Roast cat under sun beam:
You woke me up, I'm totally going to laze you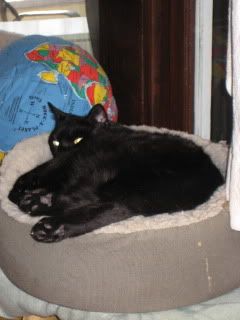 I…taste…like…nose… Yep, nose.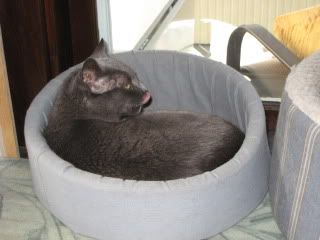 Halp I'z bein' eaten by the blanket monster!*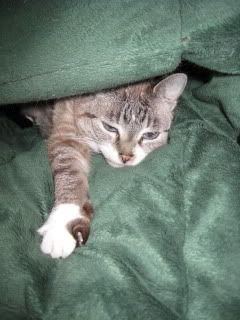 I'z the blanket monster, fear me.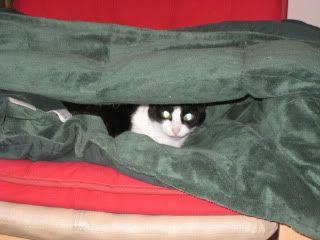 *previously seen on twitter, but I wanted the set. An additional Isabelle pic has been inserted at the front of the post so no one feels cheated.