BIRD!!!!!!!
Oink?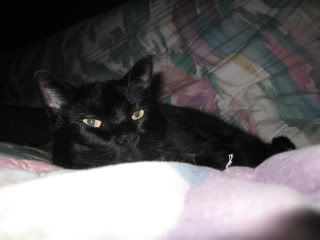 What is your wish my mathter?
Come over here and let me smack you one.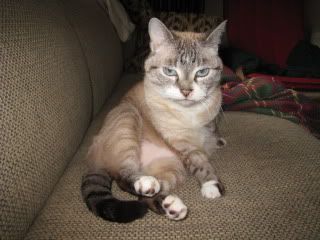 Gross! Have you seen what's on your foot?
Duuuuude…
This is as frolicky as I get. Deal.
You don't really expect me to believe that, do you?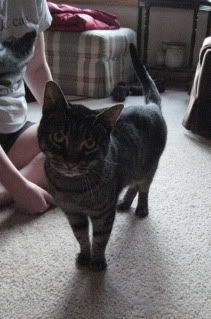 I see food people.…
You let the damn paparazzi in again, didn't you?
Evvvvvery side is
my
good side.
Weren't you supposed to be peeling me a grape?
And then to bed, and then to bed…