I'm a mystery wrapped in an enigma
inside a cat bed inside an even bigger cat bed!
I are a huge poofy Halloween cat! Fear me!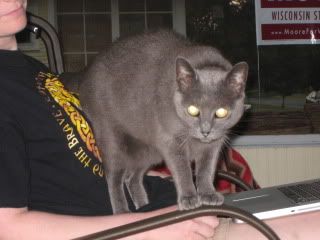 You have interrupted me in the middle of making my
ebil plans! Now I must keel you!
He's mine, I tell you, mine!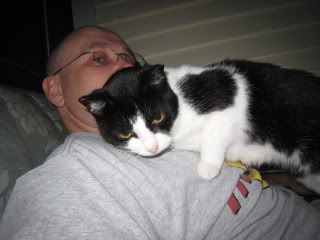 I lubs classic Dr Who, please paws this scene!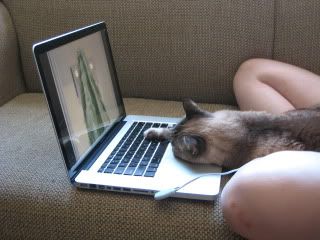 Put the lime in the coconut they said? Well, my
name is Coconut and I do
not
endorse this message
No you can't mail anything.
Can't you see I'm on break here?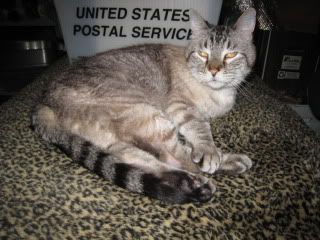 Didn't I kill you
last
week?