I am art cat, ooh and ahh for me.
I'm arty caty too, and thoughty to boot!
That's no moon it's a cat station!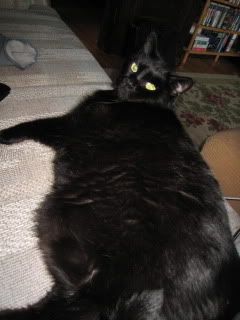 Nope nothing to see here, move along.
Of course, I'm comfortable, don't I look comfortable?
I was told this was the place where the snacks happen…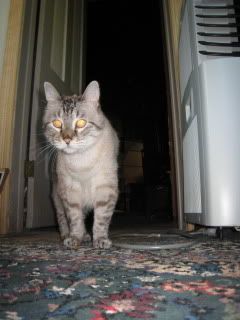 Peek-a-boo!
I haz a flavor and it is pure elegance!