Care to dance?
Halp, mah bed isn't big enough and I falled out!
Pardon me do you have any gray…ah, I just can't do it.
Wise cat loves the sun.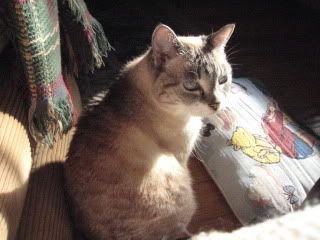 Well, I never!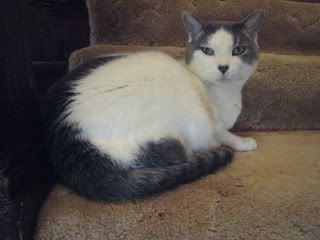 I did, and I enjoyed every second of it.
Wish I could unsee
that
!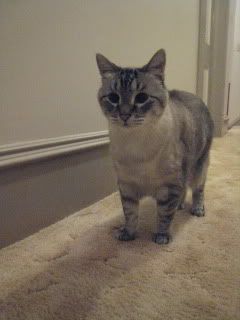 Gratuitous extra Meglet pic because she's having surgery today and I'm worried about her.