I ignore you from between your knees.
From hell's heart I…Okay, from between your knees I…
I catched the sun in my paws. Now what?
I know why the whales beach themselves.
It's because they feel like I feel now.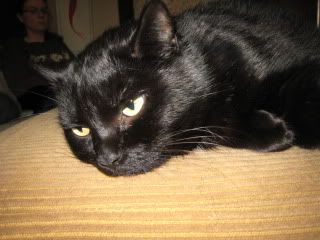 I defy you to put clever words in this mouth.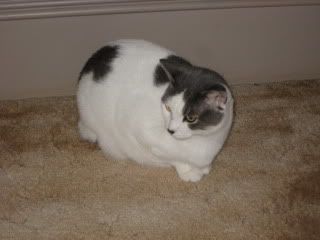 You fill tub with treats now, yes?
Just heating the water with mah laser eyes before drinking.