Move me and die hairless ape!
If you loved me, you'd pick me up and put me in your lap.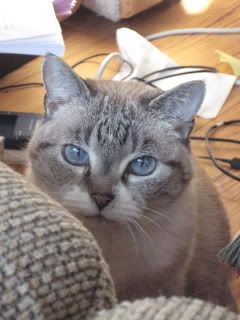 Kiss me, you fool.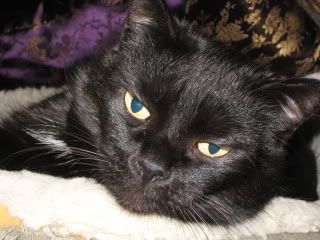 Nose and toes, nose and toes.
Methinks I saw a treat come this way.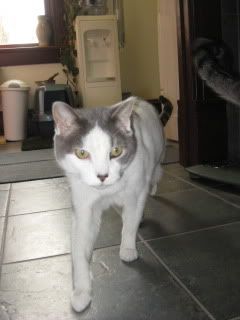 Hellooo, Beautiful.
I like you, you may refer to me as your majesty.