Do you have foodz?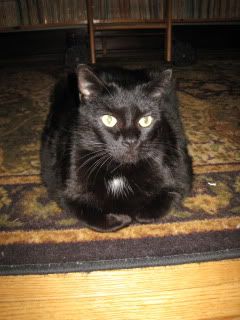 Ima take a lil nap, 'kay?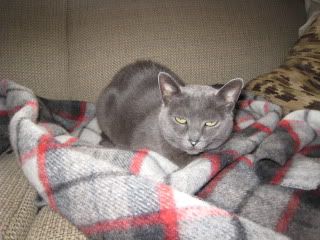 Stitches cat can haz napz too?
Speaking of napz…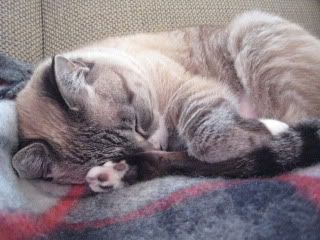 Napz or snackz? Tough call…
I want snackz!
Zzzzzzzzz…
The Pignetti/Cochran Guest Cats
You're not my real people, I hate you!
What Dexter said, hating you!
Not my real people, I may have to burn you with lazerz!
Don't know who you are, but I love you anyway.