I haz a thought, but it's very hard to hang onto.
Duuude!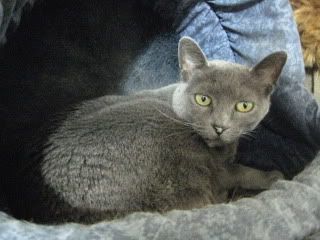 Ima be a dragon when I grow up, call me Toothless!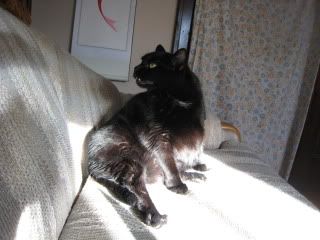 Scratch harder, you missed a spot.
Call me Coconut, King of the Jungle!
Come over here so I can smite you.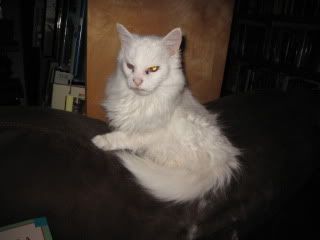 We think that you should stay. No, you don't get a vote.