Quick take the picture, I'll never look this noble again
Single black walrus seeking ice floe.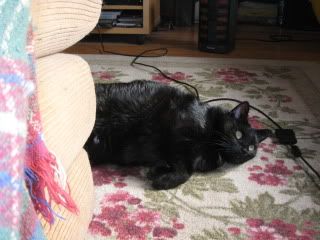 Woe, woe and wurra for the Desmond!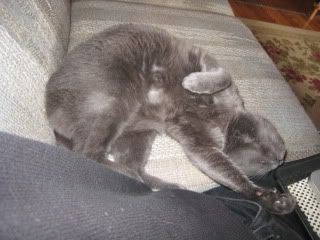 Push the controller a little closer,
I'll play but I won't move to do it.
Coconut Cat of the North!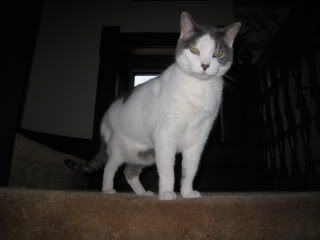 No, I just want to
massage
your neck.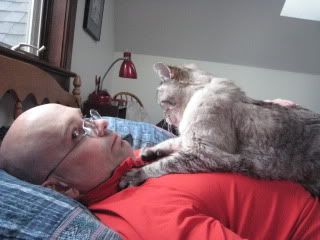 Wicked witch of the what now?