Four cats one giant piece of nip.
Have you ever really looked at you paw?
Nip, now a fashion statement too!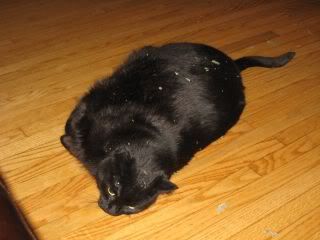 That was some really good nip, dude!
I iz made of teh cutez. Adore me.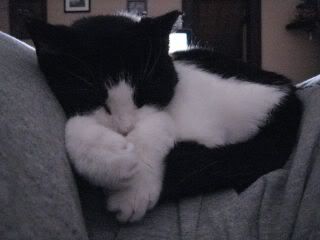 Can I get a rock and sea urchin please?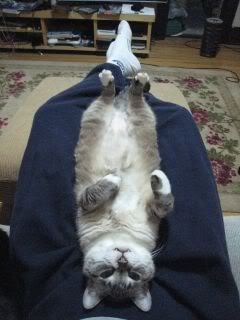 How dare you, sir! How dare you!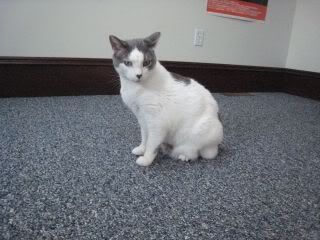 What's up here?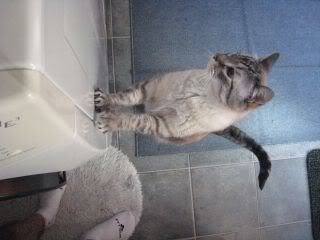 Thith paw tatheth terrible…