A serious cat.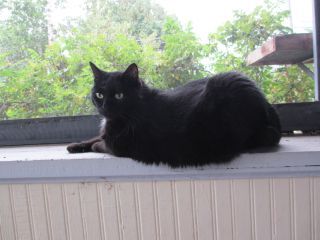 I iz lookin
angelic
, not at treatz, why U ask?
I storez wizdoms in mah feetz and lookz it up later.
Blankie iz best!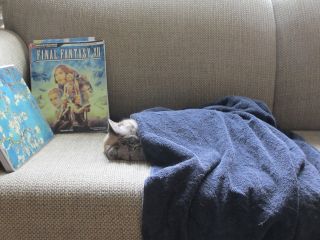 Vegetative dinosaur, rhubarbasaurus rex.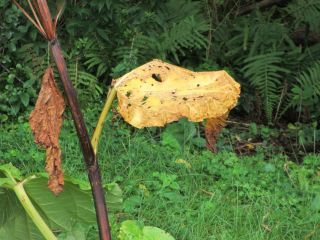 U iz not my people, but you iz warm, hmm…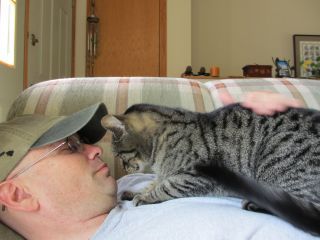 Why yes, I do like foodz! Why U ask?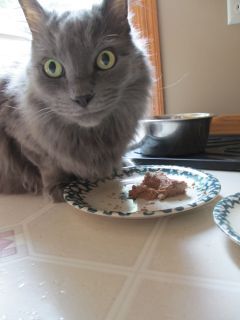 Cats say baaa, right?
I think you should give me more nipahol…hic!
Yes my precious, they are delicious. They goez crunch!
Princess again, now, with added dignity.