Cats on a chaise; less dramatic,
but more entertaining than snakes on a plane
Plz sir, may I has an out?*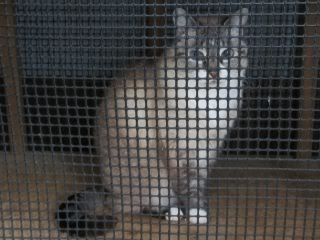 Michael Westen right, yogurt is teh nom!
I killiez it now! Plz!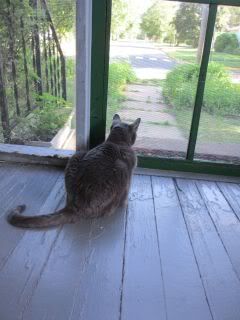 I skeptics at your extraordinary claims, human.
*"you must be this skinny to enter" cat feeder
rather than kitty jail.