Dark and brooding cat is dark and brooding.
Also, daisies!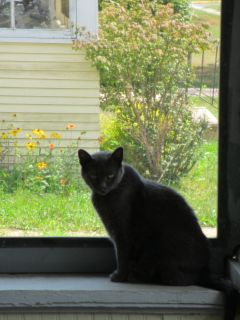 Ooh, craft project! I'll help.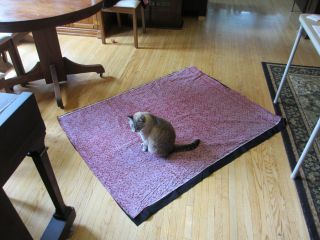 Did you say down?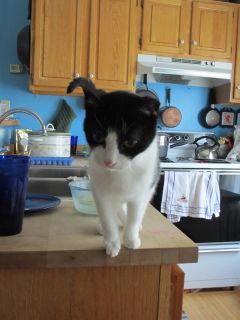 He said down!
Jordan sits on—oops, that's not Jordan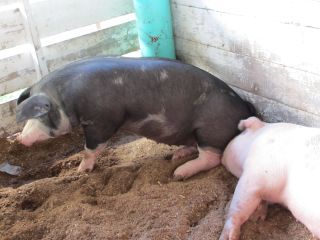 That's
Jordan, surrounded by food. What a surprise.
Cuteness incarnate.
Come closer my pretty, don't be afraid.
I'm only going to eat your soul.
Coconut behind bars.
When I get out of here, you're going down, man!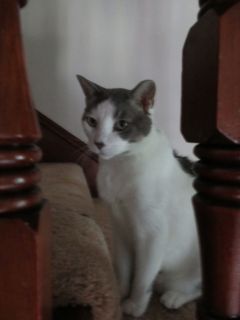 Ribi…ah, er that is, I mean
meow
bit.