Do these stripes make me look fat?
I was gonna tag you it, but I decided to nap instead.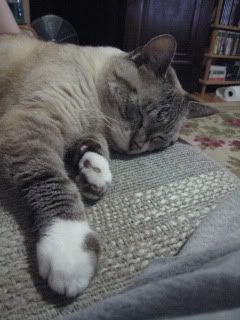 I'm sorry, is my eeeeevil showing again?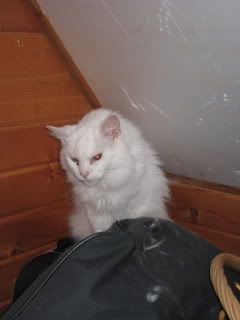 Dude, this is the best…have you ever really looked at your paw?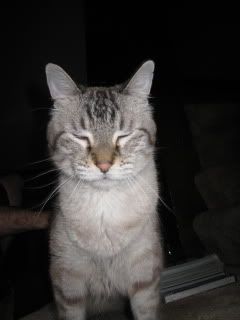 Holy shit, is that a camera?
No, these aren't my crazy eyes, why do you ask?
And then, I LOLed, like this!