The rare chocolate walrus-seal sunning itself.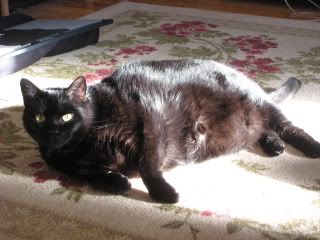 Wake me if…actually, no. Just let me sleep.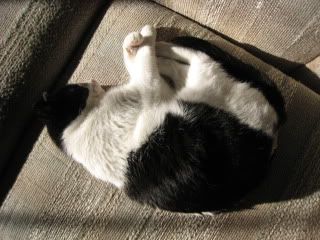 Ahhhhhhh…
I kill fish with my mind.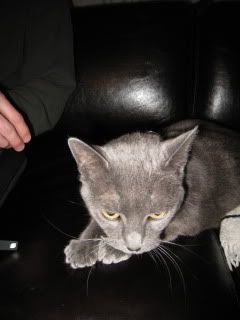 Shadowy cat blogger is shadowy.
Where iz mah snaxz?
You do know you can't outstare a cat, right?
Watch this next trick!
Of course I'm not that into you. You don't have food.