There's nothing better than radiators!
Watch this front flip!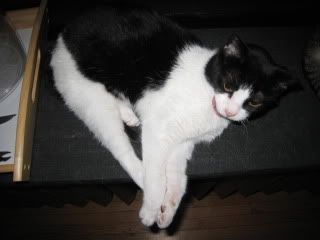 Best foot forward, always.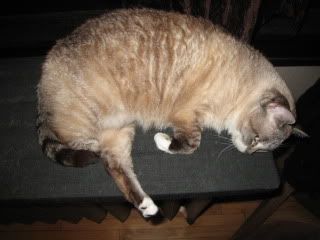 Charging lazer eyez is easier with radiant heat!
I'm too sexy for my cat tree!
I haz a cat growing out of my head again, don't I?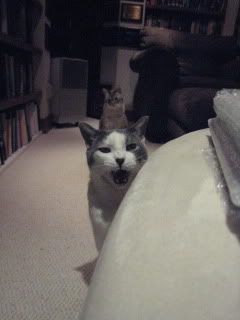 The souls of the innocent are always so delicious!
Xmas lazers energized.
So, do you come here often?