Thinking a thoughty thot…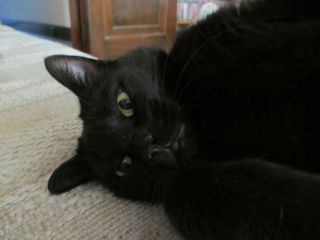 Thoughty thots? Why both-is that my tail?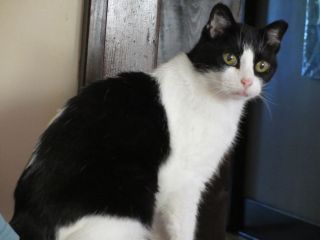 Peel me a cat treat, monkey-boy.
Tail so cute, can't even…
Growr!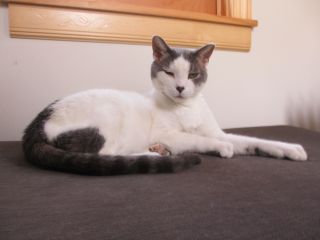 Soft kitty, warm kitty…
I iz hiding, shhhh (I still miss her)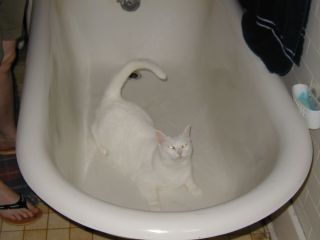 Scritch, sritch, what? Not a cat? Is that a problem?
Your argument is invalid because Steampunk Rhino!